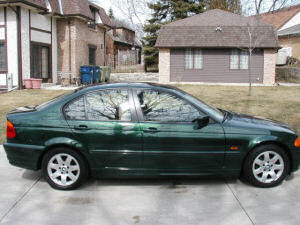 Don's BMW 323i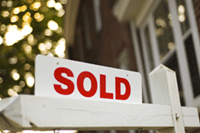 Updated 08/01/2008: Don has sold his BMW 323i, but has bought a Lexus IS350!
If only he was still in Wisconsin...
Recent Events:
Background Info:
2.5 liter dohc 24v inline-6: 170bhp @ 5500rpm and 181lb-ft torque @ 3500rpm
3153 pounds curb weight
Four speed automatic, RWD
P205/55VR-16 tires
The current estimated output is 166bhp. Due to the RPM sensing failure on the G-Tech, we do not have any RPM ratings, or a measured torque figure at all.
Modifications:
P225/50ZR-16 tires on custom wheels
iPod equipped
Throttle replaced with a light switch (just kidding, Don!)
Planned modifications for the near future are:
Not sure... if anything presents itself, it probably will involve a power drill and a wiring harness. :)
Pictures: